Pleasant Hill Chamber Ambassadors are volunteers who have a very important role within the Chamber. They connect with Members and help them to get the most out of their membership. Ambassadors attend Business Mixers, Ribbon Cuttings, other Chamber events and lend a hand with special Chamber projects.
The benefit to being an Ambassador includes special occasions to network with Pleasant Hill's top business and political leaders, personal development of business & leadership skills and multiple opportunities to have public recognition by the Chamber.
An Ambassador must be a current Chamber member and commit to serving 12 months. For more information, please contact the Chamber office at (925) 687-0700.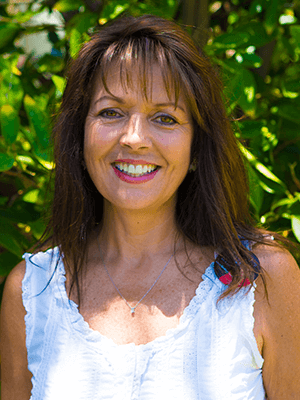 Debbie Smith, MM
AHA! Movement
Ambassador Chair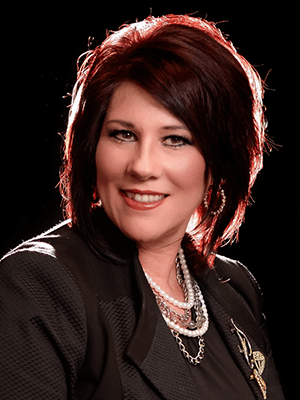 Kelly Magoon
Anna Kussmaul
Stonecastle Land and Home Financial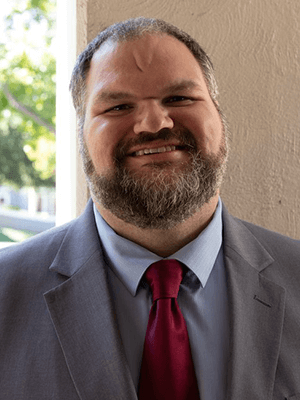 Mike Kasin
Antero, Tormey, & Petrin PC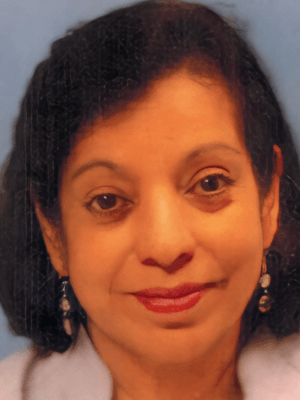 Zehra Murthy
Belfiore Herbal Cosmetics