The Pleasant Hill Chamber of Commerce Board of Directors represents the diverse business culture supporting the City of Pleasant Hill and the surrounding area. Our Board members are responsible for the strategic guidance and policy governance of our organization. As local business professionals and dedicated business leaders, each board member is committed to the well being, support, and development of our businesses and community.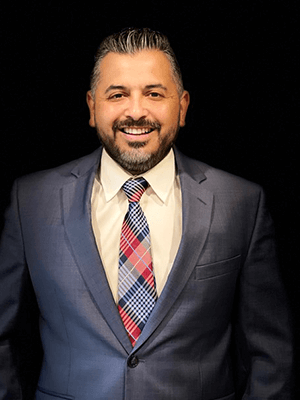 Marcos Montes
Marcos Montes is the Government Affairs Director, at Comcast overseeing Marin, Sonoma, Mendocino, Napa, and portions of Solano County. Marcos joined Comcast as Director of External Affairs for the California Region in 2021. In this role, Marcos worked with all three External Affairs disciplines – Government Relations, Community Impact, and External Communications – to ensure the teams have the tools and infrastructure they need to succeed. He also worked closely with our internal and external business partners on various business-impacting projects. Before Comcast, Marcos held many roles of increasing responsibility for PG&E including the role of Manager of Integrated Public Affairs.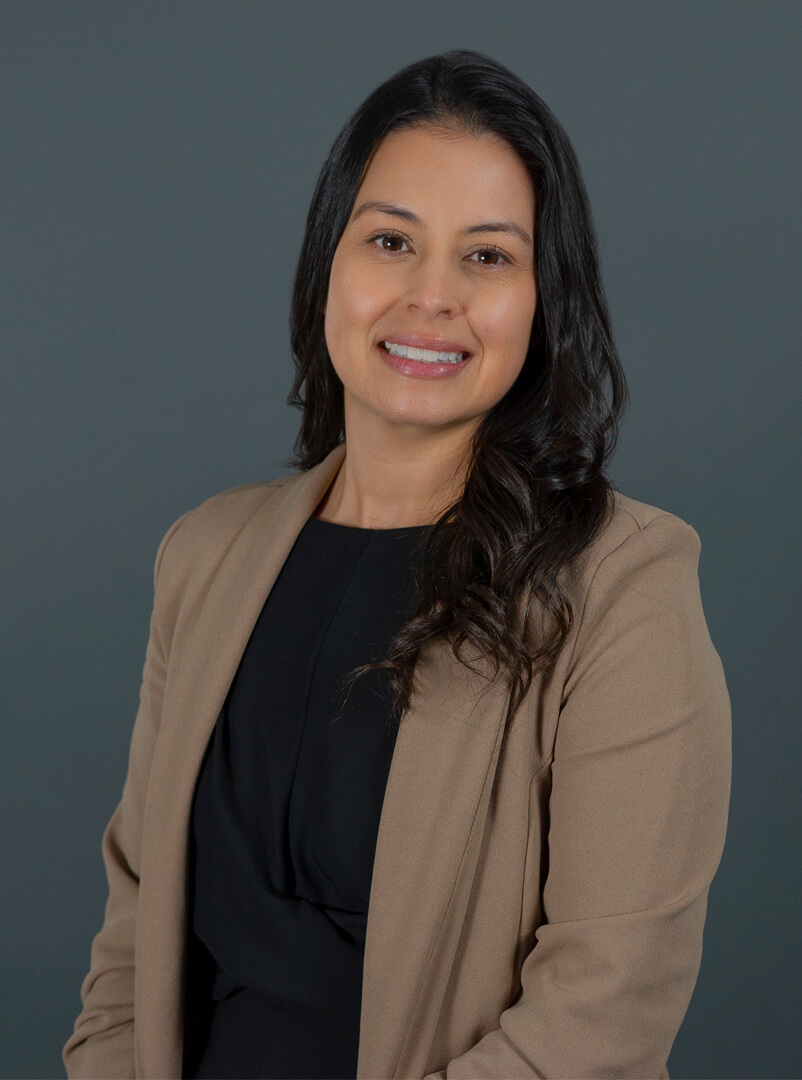 Cindy Tunales
Treasurer
Travis Credit Union
As Branch Manager of Travis Credit Union's Pleasant Hill Branch, I am honored to be a part of the Pleasant Hill Chamber Board of Directors. I live in the Brentwood/Antioch area, but enjoy working in Pleasant Hill. I have two small boys who love playing soccer and are in a mixed martial arts school. I joined the board to help advocate for our Pleasant Hill Businesses and Community. My vision for the upcoming year is to help more businesses grow in our current economy.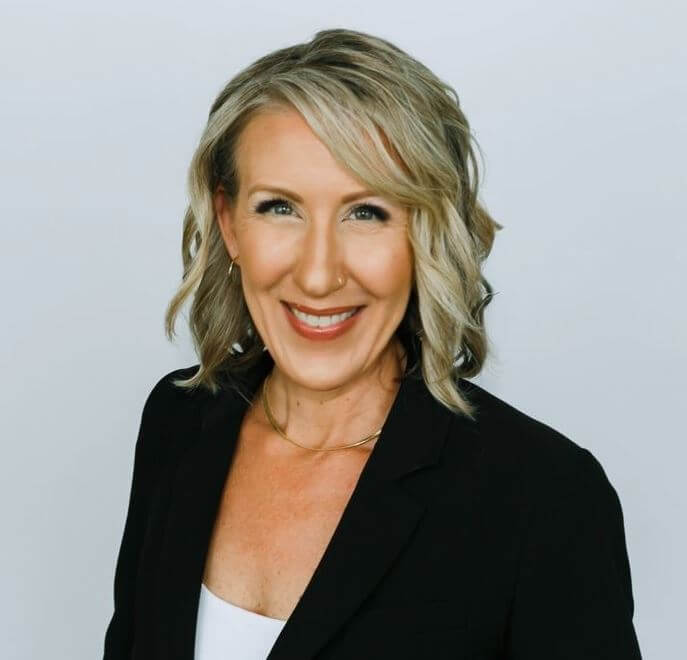 Dyan Cole
Secretary
Spiegel Accountancy Corp
As Director of Operations for Spiegel Accountancy Corp., Dyan Cole plans, coordinates, and oversees operational activities to ensure processes and systems align with the current and future needs of the firm. She is highly integrated with Spiegel's marketing and business development strategies, quality control and risk management systems, employee leadership development, and client engagement. As Secretary of the Pleasant Hill Chamber of Commerce, Dyan is enthusiastic about being part of helping local businesses thrive and connecting with members of the community. Outside of work, Dyan enjoys outdoor adventures, travel, and volunteerism.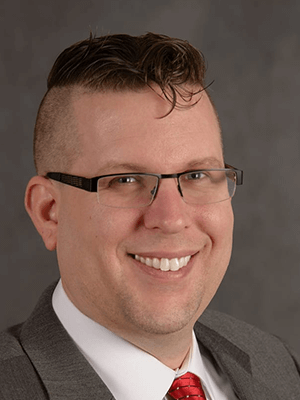 Jeremy Carlson
Executive Director
C&O Travel Group
Steve Lack
Governmental Affairs
Committee Chair 
Steve Lack has been a member of the Pleasant Hill Chamber since 1987 and has served on the board 3 different times. As Vice President of Programs from 1988-1990, Vice President of Government Affairs from 2004-2008, and as the Chair of the Government Affairs Committee since 2019. From 1982 until 2010, Dr. Steven Lack investigated allegations of Medicare fraud for the U.S. Department of Health and Human Services. He was a Special Agent and a Supervisory Special Agent for 26 years. He supervised multiple west coast Field Offices. Dr. Lack has been on the faculty of the Association of Certified Fraud Examiners, the National Health Care Anti-Fraud Association and for 20 years was the lead instructor for new OI agents on how to conduct Medicare fraud investigations. From 1988-1990 he was an adjunct faculty member at Golden Gate University teaching an executive Master's course in Business/Government Relations. Steve has found his greatest contribution to the Chamber being in promoting the Chamber's Advocacy responsibilities. Advocacy is a primary purpose of any Chamber of Commerce and one of the key benefits small businesses have in being a Chamber member. The Pleasant Hill Chamber of Commerce has had a strong GAC since he created it in 2004. He led the successful effort to achieve a three-star accreditation from the US Chamber of Commerce on their first attempt. This was a well-earned accolade that recognized that our Chamber was one of the best in the nation! If you've been in Pleasant Hill a long time, you may remember that Steve was chair of the Pleasant Hill Rose Parade Assn (PHRPA) that entered and financed a float. The Theme of the Parade that year was Celebration of Laughter. The Grand Marshall was Erma Bombeck. We were the first float from a Northern California city in 40 years....and still are the most recent...almost 40 years later.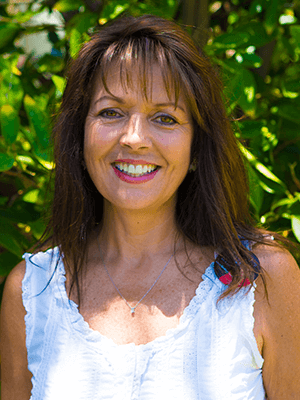 Debbie Smith, MM
Ambassador Chair
AHA! Movement
Debbie Smith, MM*, is the founder and CEO of AHA! Movement, a national nonprofit dedicated to anti-hazing awareness, created in loving memory of her son, Matthew Carrington. Matt died on February 2, 2005, after enduring a horrific water torture hazing pledging a fraternity at the California State University, Chico (CSUC). Ever since Matt's death, Smith's primary mission has been to bring awareness to the often tortuous and sometimes fatal practice of hazing. To this end, she has: • Participated in various global and national hazing television documentaries as well as local and national televised hazing talk shows and radio programs • Published hazing thought leadership and expertise in books and news magazines • Provided interviews for global, national and local newspapers, magazine articles and books related to the topic of hazing • Delivered hazing speeches, seminars and educational programs at colleges, high schools, middle schools, parent and community groups, fundraisers and professional organizations • Co-founded and organized a national hazing parent support network Founded in 2015, AHA! supports at-risk hazing populations through education, awareness, the promotion of positive group dynamics and personal value structures. With support from renowned hazing expert Dr. Elizabeth Allen, AHA! used national hazing data to identify the age "hazing" took root in human behavior. Following, in partnership with Dr. Allen, Smith and AHA! created the nation's first-ever middle school hazing awareness program to erase the generational cycle of hazing. In addition, AHA! has worked and partnered with various cities and community organizations (notably the city of Pleasant Hill, Martinez, Pittsburg, Clayton, Concord, Danville, San Ramon, and Matt's beloved San Francisco Giants) to increase awareness of the dangers and horrors of hazing. In the immediate aftermath of Matt's death, Smith was the driving force for a plea bargain for the seven young men charged with killing her son, a process which resulted in the first-ever felony conviction for an act of hazing in the United States. A year after Matt's passing, she also led the effort to pass Matt's Law, which made it a felony in the California State Penal Code to seriously injure or kill someone during a hazing. Passage of Matt's Law helped shape the national conversation and resulting updates to fraternity and sorority pledge codes of conduct at universities nationwide. In addition to running AHA!, Smith is an avid community volunteer. She currently serves as Ambassador Chair for the Pleasant Hill Chamber of Commerce as well as sits on their Board, is a fervent supporter of the annual American Cancer Society Relay for Life fight against cancer, and is a past board member for Pleasant Hill Baseball Association, a nonprofit organization where she held both Secretary and Treasurer positions. She earned the 2014 City of Pleasant Hill Ambassador of the Year award through her volunteer work. In 2018, she was awarded the prestigious Jefferson Award for public service. And in 2023, she was named Contra Costa County Woman of the Year by Sen. Bill Dodd, D-Napa. When she's not working on AHA!, volunteering, or networking, Smith works part-time as an accountant. And much like Matt, Smith, Greg, her husband of 33 years, and Matt's younger brother, Travis — Smith's pride and joy — are all die-hard San Francisco Giant fans. *Smith added the "MM" to her name after Matt's death—short for Matt's Mom.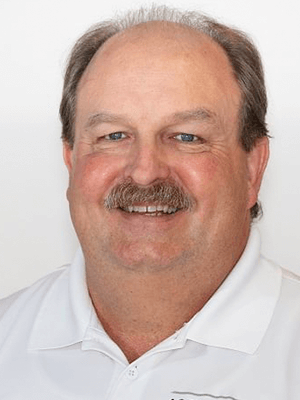 Derek Knapp
Immediate Past Chairperson
Agent 2000
Derek Knapp grew up in Pleasant Hill, attending Strandwood Elementary, Sequoia Middle, and College Park High School. He has been with AGENT2000, Commercial and Personal Insurance Brokers, his family-owned independent Insurance agency, for over 35 years. Derek and his wife, Lori, work together in the family insurance business and will celebrate 32 years of marriage in September 2023; they have four daughters, two Son-in-laws', and four grandchildren. Derek was a Pleasant Hill 4-H Project Leader for over 15 years; he helped run or chaired the College Park High School Every 15 Minute Program from 2008 – 2020. Derek is also active in the Antioch Delta BNI chapter, the Concord and Brentwood Chambers of Commerce, and the immediate Past President of the Pleasant Hill Chamber of Commerce. Derek likes camping and traveling with his family when time permits.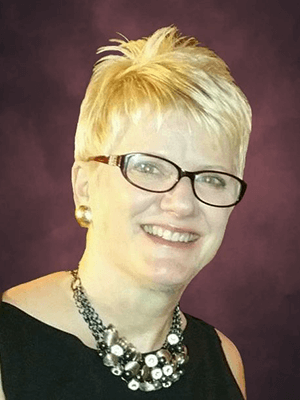 Patricia Snowden
With over 30 years in the hospitality industry, Patricia brings a wealth of knowledge and leadership experience to the board. She is most proud of her work on Marriott's first ever diversity council and continues to be a champion for diversity, equity, and inclusion in every role she has. She is known for building strong community relationships in her work with several Chamber of Commerce's, CVB's and Rotary Clubs. She even previously served on the Chamber Board for a short time when she was the General Manager at the Residence Inn in Pleasant Hill. Her current role is the CEO for Stay Pleasant Hill which is a Destination Marketing Organization representing the hotels and other businesses in Pleasant Hill that benefit from tourism.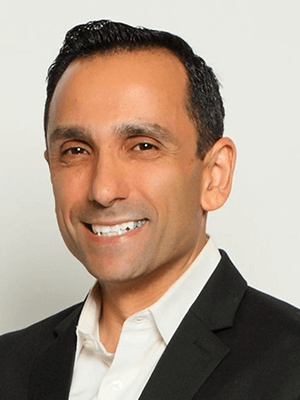 Alex Khodadad
Awarded the Home Town Hero by Pleasant Hill Chamber of Commerce and Nominated Small Business of the Year by California Senate, Alex Khodadad is the owner/Broker of Delphi Realty Group and has been an integral part of the East Bay Area real estate market since 2005. Their local focus, extraordinary service, and deep commitment to the Pleasant Hill, Concord, Walnut Creek and surrounding communities distinguish them from their competitors. They provide cutting-edge marketing and technology support, from extensive data analysis, to the most comprehensive listing syndication program. Alex Khodadad and his Team is focused on educating and empowering clients to realize the dream of buying or selling and maintaining a home they love while providing the most phenomenal service experience ever... They believe this is not just a house to them, it's always a home. It's at the heart of the way they do business, earning mutual trust and building authentic, lifetime relationships. And for you it means: Local heart, global reach. Their reputation for uncompromising high-touch, hands-on service is legendary.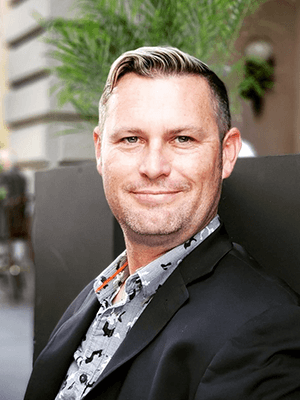 Andrei Obolenskiy
Andrei Obolenskiy has been in Pleasant Hill since 2016 and living in Contra Costa County since 2001. He graduated with honors from St. Mary's College with an MBA in Global Business and was a consultant for Fortune 500 companies. He and his wife own 2 small businesses in the area while raising 3 amazing children. "As a Board Member for the Pleasant Hill Chamber of Commerce, I advocate for our small businesses, work with the board and city on grants and consulting programs for our local businesses, and I am a part of the planning and fundraising for our various events." He also serves our County on the Iron Horse trail commission working with residents to be their voice. This year as the Vice-President for the Pleasant Hill 4th of July Committee he worked with the board to revamp fundraising efforts to not only cover the costs, but also return some money back to their reserves.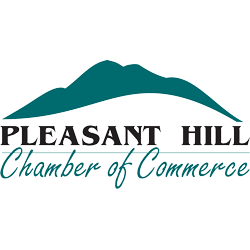 Claudia Luna